Mar 8, 2022
Developing an Extraordinary Culture in a FinTech Startup
By Stavvy Team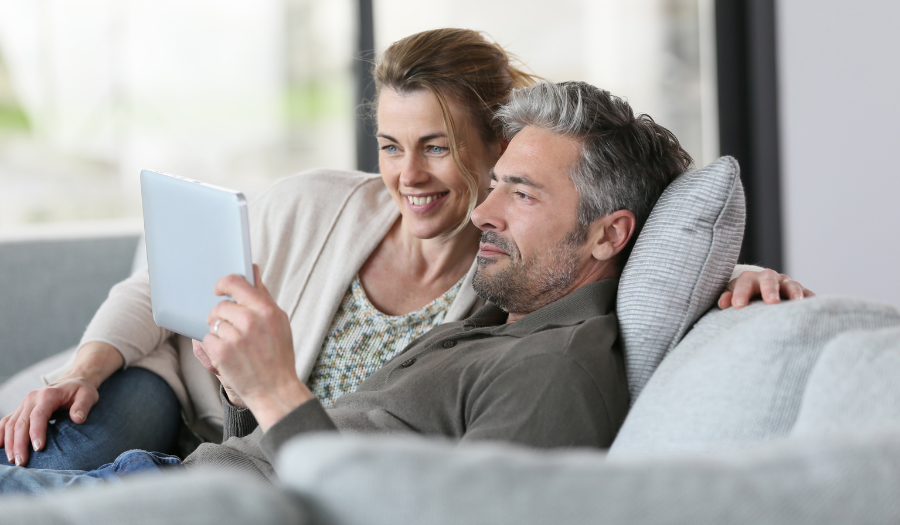 We welcome Andrew DeGood, co-founder of Canopy and the company's Chief Vision Officer for a candid chat about his experiences working to create a culture that's good for the team and the business.
Canopy provides due diligence and quality control for secondary mortgage market transactions. Founded in 2020, Canopy is an amazing case study in building and living a positive, productive culture in a fast-growing startup. A year ago, the Canopy team was 13 people; today it's 130 – all working remotely – with many more on the way.
Listen now:
Developing an Extraordinary Culture in a FinTech Startup
3 Noteworthy Takeaways from the Episode
#1: Be a force for good
Yes, 2020 may have been a challenging time to start a company, with the secondary mortgage market essentially shut down by the pandemic. But when Andrew and co-founder John Levonick decided to take the plunge, they committed to create an intentionally different, better workplace.
"John and I had spent time at some good places but also, quite frankly, some pretty toxic places. High levels of stress, constant infighting. I never really understood, we're supposed to be on the same team. Right? Why are we constantly fighting each other?" Andrew recalls. "And so the very first thing we did with Canopy was we sat down and we said, what do we want the culture to look like? What do we want the atmosphere to look like? …And I'm like, our mission statement needs to be "Be a force for good." I don't know what that exactly looks like, I don't know how we're going to accomplish it. I just know, that's the mission."
From there, everything they did had to match up with the mission statement. It sets the bar for every action and decision.
#2: What does transparency really look like?
Like most organizations, the Canopy team developed a set of core values. Andrew considers three to stand out – Be Humble, Be Transparent, Be Vulnerable. "I always say number one is transparency. It is the absolute most crucial core value. I think listening and communication are key," he says.
But what's transparency look like in practice? As Andrew explains, it has to be more a pledge. "Every Monday afternoon, we have what is called our family meeting. And this is an opportunity for everyone in senior leadership to give folks updates on what's going on in the company. What is learning and development working on right now. Hey, you know, you really wanted those feedback reports, those new fancy ones, sorry, it's been delayed another three weeks. Number two, we do Q&A groups every single week, small groups with about five to six people in each. And every member of the executive team holds one of them every Thursday afternoon." These sessions ensure that everyone in the company to interact directly with the company's leaders.
But what about the challenge of being remote? How do you create the best possible environment when the environment is spread all over the country? "The amazing thing is," Andrew begins, "I think it's been somewhat of an advantage in being remote, 100% remote, because we have to hyper focus on over-communication. And so one of the things we've done is we don't use email, we only use Microsoft Teams. That's our only communication platform inside the organization. And we stress video calls; we stress the face-to-face."
#3: Authenticity in the workplace
Startups are notorious for demanding long hours and intense commitment. Andrew says that means it's critical to hire the right people, which can only happen if you are really honest in the interview process. "I always tell people in the interview process, just be whoever you are," he describes. He says there's no point in trying to create a false persona for the workplace. "[Traditionally] we had the perception we created for our employer, and then we had who we were at home. And we realized that doesn't work. I want people to be whoever they are."
"Our typical interview process is about 30 to 45 minutes. We spend about five minutes of that call on skills. The remainder is literally spent around culture and around understanding the individual."
- Andrew DeGood
Watch an instant demo of Stavvy
Get an on demand video demo
Watch Demo