Mar 10, 2023
Florida Remote Online Notarization: 6 Key Components
By Mike McGregor - Director of Regulatory and Compliance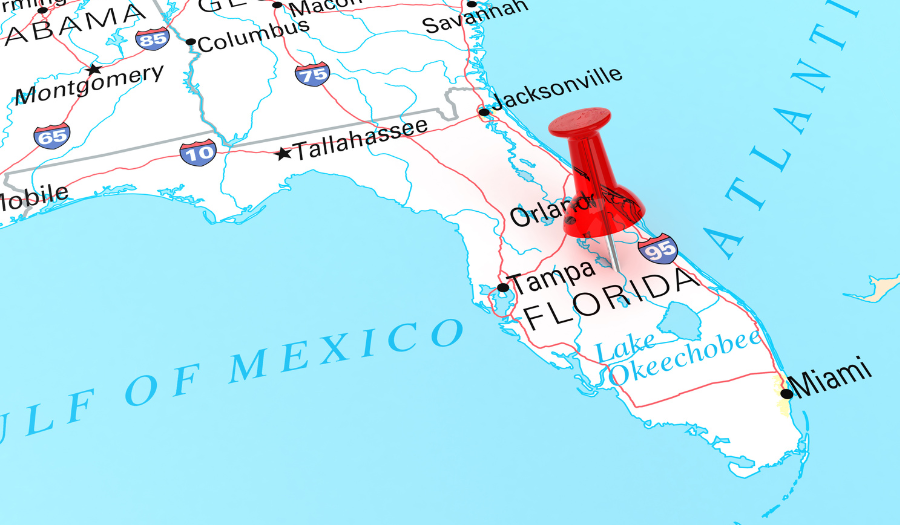 Remote online notarization (RON) in Florida is alive and well.
Florida remote online notarization has operated since January of 2020, following Governor Ron Desantis signing Florida RON legislation (CS/CS/HB 409) into law in 2019. By Florida law, notaries in the state can perform signings remotely using audio-visual RON technology.
Florida is just one of many states in recent years to take action on remote online notarization laws, opening up more opportunity for flexible eClosings.
Florida Remote Online Notarization: What You Need To Know
Remote online notarization in Florida opens up options for people to participate in digital closings for real estate transactions from anywhere. There are some nuances to the law that are important to note before embarking your first RON closing, though.
#1: Notaries in Florida are required to take a two-hour course on RON and Florida's specifics on RON transactions, as well as register as an online notary public with the state, before the first RON transaction can take place.
#2: During RON transactions in Florida, the notary must be physically present in the state when performing the notarial act.
#3: The signer can execute the RON transaction from anywhere within the U.S., and under some conditions, from anywhere in the world.
#4: Florida online notaries must confirm the identity of each signer through the notary's personal knowledge of them, or by documenting all of the following requirements:
A government-issued form of identication from all signers which is shared remote through visual means; and
Credential analysis by the notary of each government-issued identification; and
Identity proofing of each signer in the form of knowledge-based authentication (with a minimum of five KBA questions, answered with 80% accuracy, in two minutes' time)
#5: The online notary public must create an audio-video recording of the remote signing and notarial procedure and keep that recording for at least 10 years.
#6: In addition to the requirement to make and retain a recording of the remote notarial act, the Florida RON law also requires an online notary public to keep secure electronic journals of all remote online notarizations performed by the online notary public.
RON in Florida is the resource for greater transparency in lending – and higher levels of flexibility for notaries, signers, and lenders. Secure remote options for real estate transactions reduce the reliance on paper and mail-away closings, decrease turnaround time, and reduce errors in documentation.
To learn more about Stavvy's RON solution, book a demo with a member of our sales team.
Editor's note: This post has been updated to incorporate recent developments since the blog post was originally published.
Mike McGregor - Director of Regulatory and Compliance
Author
Watch an instant demo of Stavvy
Get an on demand video demo
Watch Demo